Since 1945, Rowley Tool & Die has manufactured high quality progressive tooling. Our team has experience developing advanced solutions for your metal fabrication needs. We can assist with your tool & die, die design and Wire EDM outsourcing needs.
Rowley Tool & Die has been manufacturing innovative tooling for 75 years! Some of the industries that our tooling is utilized in is the heavy trucking industry, appliance, lawn and garden, agriculture, small engines, consumer products, and more.
Working From Start to Satisfaction
Our team strives to provide the most innovative and efficient tooling, by running try out material within the same facility. Our engineers will collaborate with you throughout the manufacturing process. We believe in developing a relationship with each of our customers. From design to delivery, our team provides "Start To Satisfaction" work!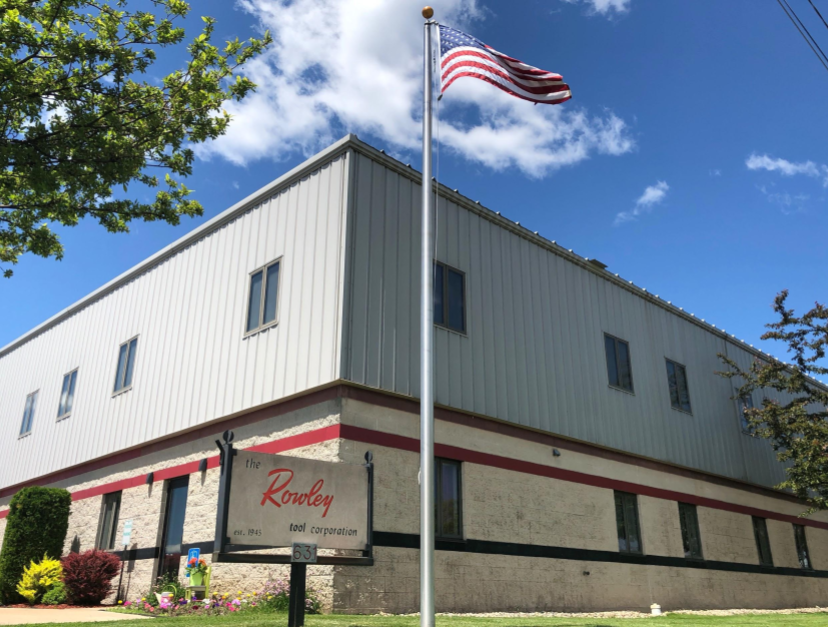 Project Tracking Capabilities
We are proud to offer project tracking capabilities for our customers! Our team utilizes Gantt charts to track the manufacturing progress of your projects. If requested, these Gantt charts can be accessed by our customers online. You can view the status of your project on your smartphone, tablet, or laptop. If you are interested in our tool & die expertise, click here to request a quote and ask to have your project tracked using our Gantt Charts!
RTD utilizes E2-Shoptech Job Management Software which helps manage and track jobs, along with providing efficiency and accurate job costing.